USB Interfaces
Many different appliances including computers, keyboards and mobile devices, use universal serial bus connectors (USB), whether for transfer of data, connection or power. USB was developed to improve the interface between computers and other devices. Over the years, USB has become the industry standard and is used everywhere from mice and cameras to games consoles and power banks. USB interfaces are divided into three types, USB-A which is a host interface, USB-B for peripherals and the more recently developed USB-C, which is reversible and can support several functions. The USB logo is only applied to products that are compliant with the standard, which means that by choosing a product with the logo, you can have total confidence your new USB interface will work as advertised.
Product Status

Length

Mounting Type

Width

Height

Operating Temperature Max.

Type

Package Type

Data Rate

Operating Temperature Min.

Packaging

Pins

Ports

Supply Voltage Max.

Supply Voltage Min.
Showing 1 - 22 of 22 Products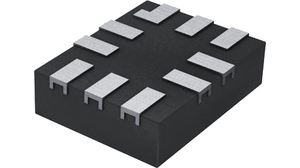 EUR 2,35
EUR 2,61
(excl. VAT)
Save 10 %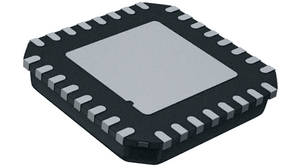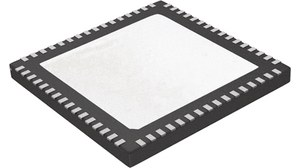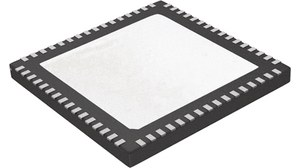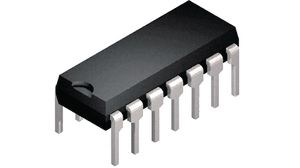 EUR 3,20
EUR 3,85
(excl. VAT)
Save 17 %