Climatic Sensors
Our climatic sensors range offers the products you need to reliably measure environmental temperature, pressure, and humidity. We supply items for a wide variety of applications and industries, including environmental monitoring, cleanrooms, and HVAC systems. Particular product types include temperature and humidity sensors for Guardian Management Gateway, and HVAC moisture meters. We have moisture and temperature measuring transducers, leakage sensors, and various climatic sensors to meet your specific needs.
Manufacturer

Product Status

Mounting Type

Width

Height

Operating Voltage Max.

Depth

Temperature Measuring Range Max.

Housing Material

Climatic Sensor Output Type

Display

Humidity Accuracy

Humidity Measuring Range Max.

Humidity Measuring Range Min.

Operating Voltage Min. - AC

Operating Voltage Min. - DC

Temperature Measuring Range Min.
Showing 1 - 48 of 48 Products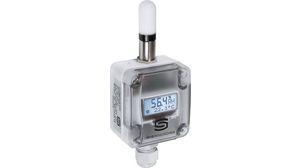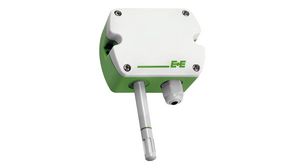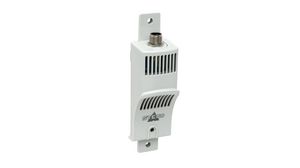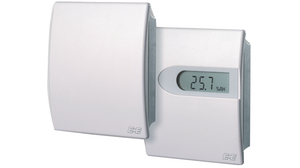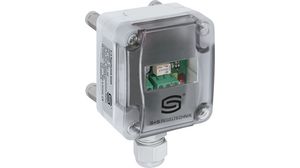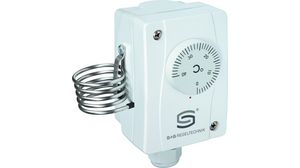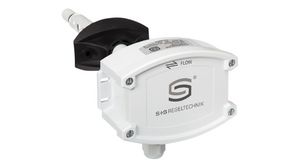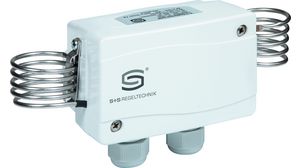 EUR 128,88
EUR 161,10
(excl. VAT)
Save 20 %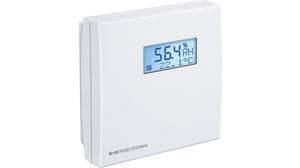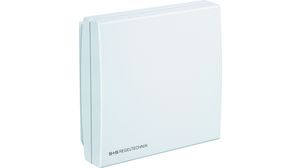 EUR 157,68
EUR 197,10
(excl. VAT)
Save 20 %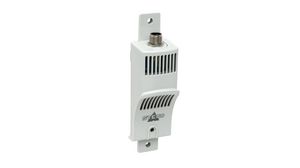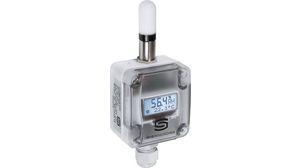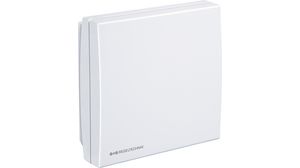 EUR 67,76
EUR 84,70
(excl. VAT)
Save 20 %
EUR 86,24
EUR 107,80
(excl. VAT)
Save 20 %
EUR 87,72
EUR 102,00
(excl. VAT)
Save 14 %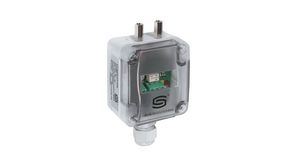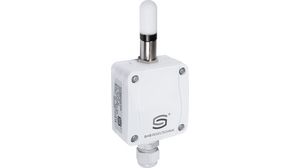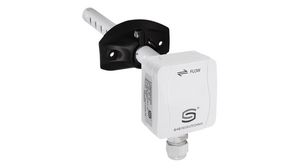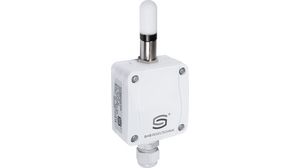 EUR 85,44
EUR 106,80
(excl. VAT)
Save 20 %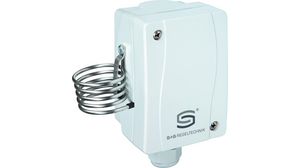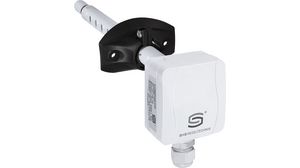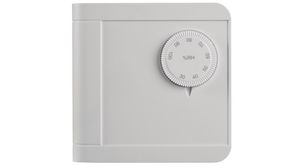 EUR 192,06
EUR 213,40
(excl. VAT)
Save 10 %
EUR 121,54
EUR 161,70
(excl. VAT)
Save 25 %
EUR 145,00
EUR 290,00
(excl. VAT)
Save 50 %