Circular Connector Contacts
Circular connectors are cylindrically shaped, multi-pin electrical connectors containing contacts that are used to power electrical devices or to transmit electrical signals or data. Circular connector contacts are a vital component that ensures sufficient contact is made for the connector to perform its intended function.
Manufacturer

Product Status

Series

Gender

Current Rating

Contact Material

Contact Plating

Contact Type

Cross-Section AWG Max.

Cross-Section AWG Min.

For use with

Wire Size mm2 Max.

Wire Size mm2 Min.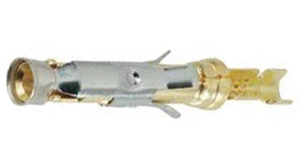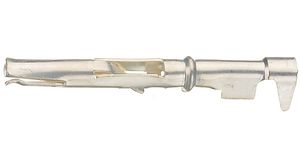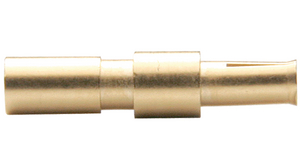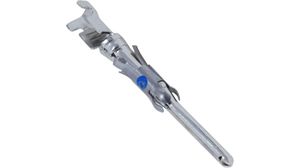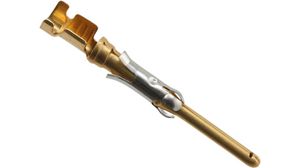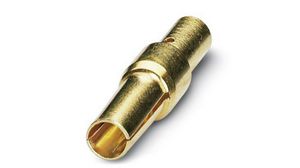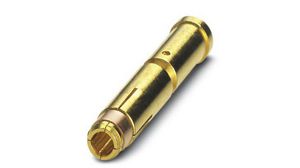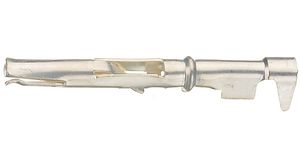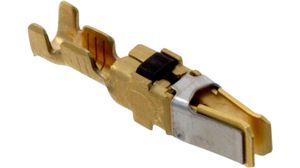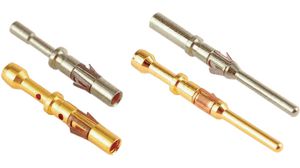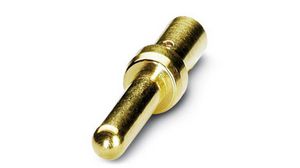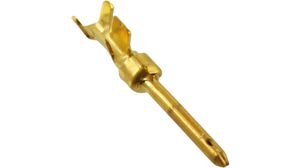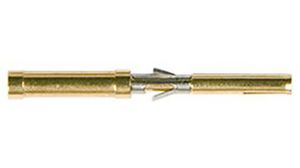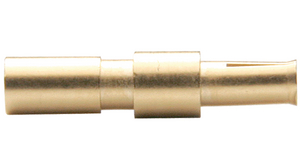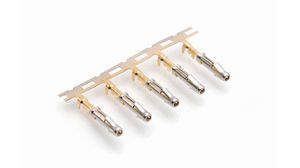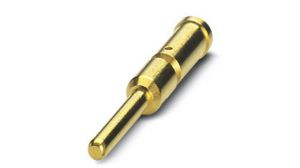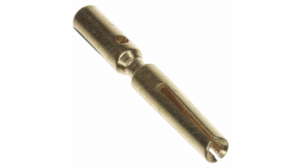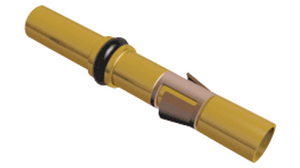 EUR 0,59
EUR 0,65
(excl. VAT)
Save 9 %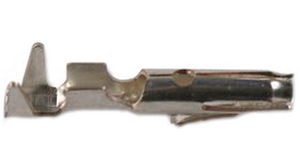 EUR 0,47
EUR 0,59
(excl. VAT)
Save 20 %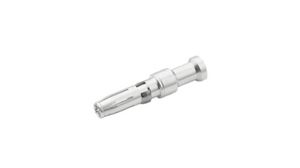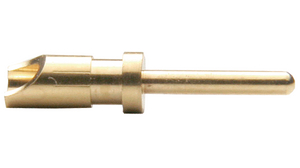 EUR 0,3872
EUR 0,484
(excl. VAT)
Save 20 %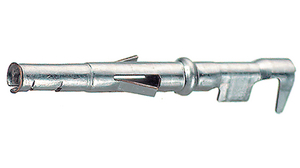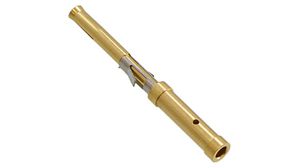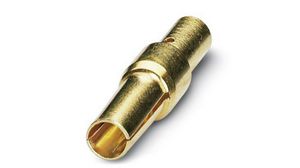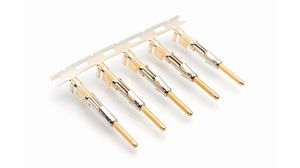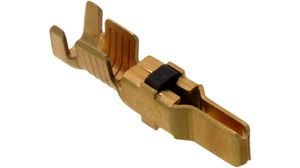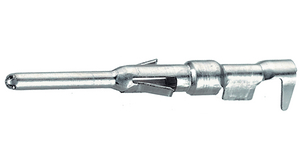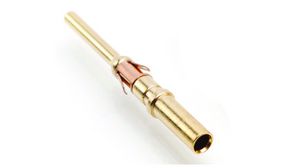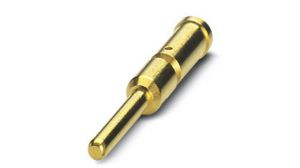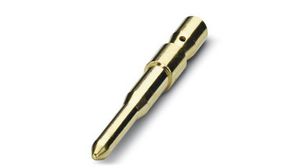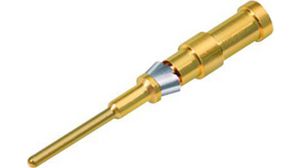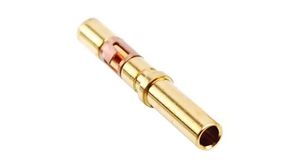 EUR 0,4667
EUR 0,549
(excl. VAT)
Save 15 %